SUMMER SWITCHES
23.08.2021 21:13, Bella Vi
Summer weather can wreak havoc on your makeup, but simple switches can make you beach ready!

SWITCH ONE
Swap your Bella Vi Certified Organic Liquid Foundation to a Bella Vi Loose Natural Mineral Foundation Powder, which you should gently press into your skin for a base that doesn't slip in the heat. Tip: you may need a darker shade in summer than winter.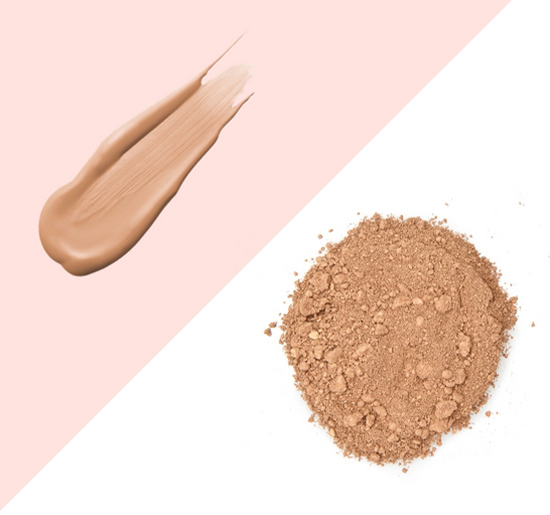 SWITCH TWO
Trade your Bella Vi Natural Mineral Lipstick for Bella Vi Natural Mineral Lip Gloss. Press Bella Vi Loose Mineral Foundation onto your lips before applying for longer lasting smackers.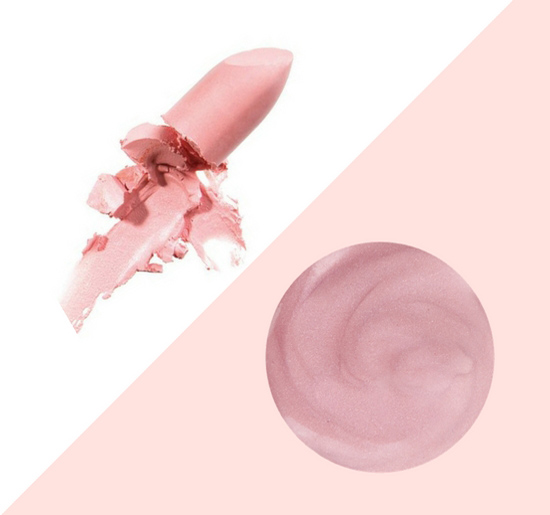 SWITCH THREE
Adjust your eyeshadow colour palette from dark colours to shimmery golds and neutrals.