Makeup Tricks And Tips For Your Wedding Day
23.08.2021 21:07, Bella Vi
WEDDING BEAUTY TIPS AND TRENDS
Bella Vi Makeup tricks and tips for the big day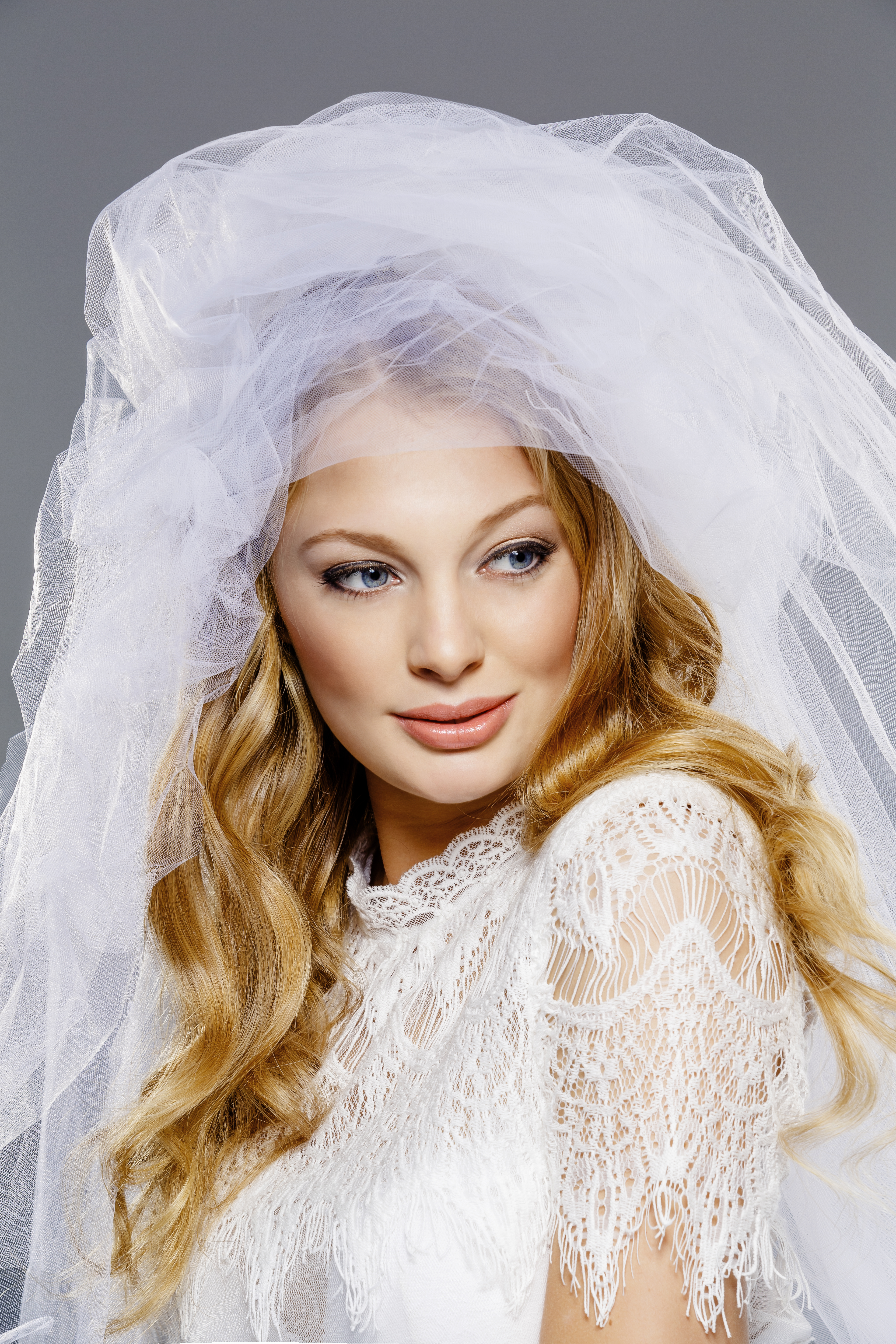 What single product is most important for a bride to have on her wedding day?
A lipstick!
Should a bride attempt a makeover style for her wedding day or keep her look the same?
It all depends on your personality... if you are going to attempt a new look with the help of the makeup artist always have a trial makeup consultation so you don't have any worries on the big day.
How should a bride prepare her skin for the day of the wedding?
A bride should get a facial 2 weeks before the big day just in case she has a little unexpected break out. Get waxing done 7 days before the wedding.
How much time does a bridal appointment take?
A bride should allow at least an hour for her makeup appointment to discuss the look and to do the makeup.
What is one of the top trends right now for bridal makeup?
Bridal trends are keeping the look fresh and flawless with a touch of liquid liner.
What products do you recommend?
I recommend Bella Vi concealer, setting powder, brow powder, pretty n pink blusher, waterproof mascara and eyelash extensions. I love to mix nude and summer pink lipstick with a touch of gloss. But just like her foundation colour I would match her skin tone colour and of course take into account what she would like on her Special Day.
What is the best piece of advice you have for a bride to be?
Just relax and enjoy every moment. It is such a special and exciting part of life so embrace it whole heartedly