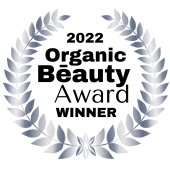 Discover the perfect brush
Angel brow brush
Ideal for creating perfect natural looking eyebrows use with Bella Vi's perfect brow powders in Blonde brow, Coco matt & Charcoal.

1. Dip the brush into the powder use the lid to blend and then apply through the brows.
2. Apply more layers of powder if you would like more intense colour.

Brow Angle Brush
Product Code: BHBRO
Availability: In Stock
Or 6 weekly interest free payments from $4.66 with
what's this?
Tags: Angle | Brush | Brow